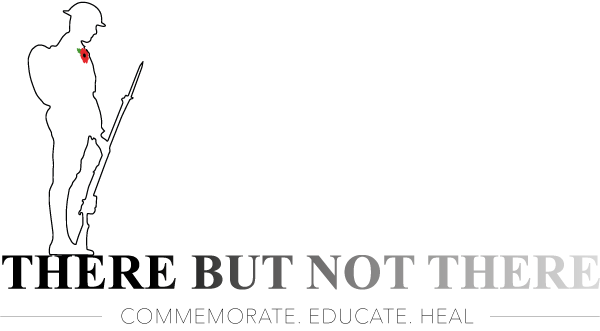 On Sunday 11th November at 11am many members of the rotary Club of Gravesend with their partners attended the Service of Remembrance at The Windmill Hill Memorial gardens in Gravesend. This year was particularly poignant as it was exactly 100 years to the day that the World War One armistice was signed.
The commemoration was very well attended by old and young alike indicating that remembering the fallen was still an important occasion.Representatives of the Community and members of organisations laid wreaths as did our President Tony Muckley.
The whole service proved to be a moving experience, with the words of the 'Kohima Epitaph'
'When you go home tell them of us and say-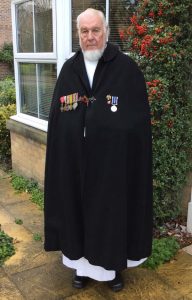 For your tomorrow we gave our today'
much in our thoughts.
Following the service members of the Club had lunch at The George in Meopham.
Chris Keeble
Other members of the Club supported commemoration events where they have loyalties such as at their churches. One, past president Revd Tony Randall, conducted the RN Establishment Pembroke House Service at Chatham. The photograph shows him before the service with his single medal on the left and his father's first and second war medals on the right. Double click photo to see it full size.