This year the club has welcomed two new members – one a new Rotarian and the other formerly member of another club.
Sean Cronin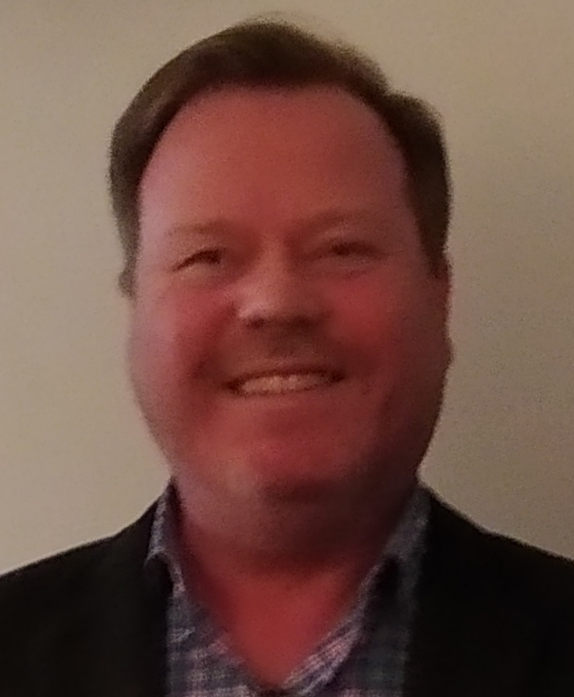 Sean has been working with us for several months and had demonstrated his commitment to the ideals of Rotary. He is married to Maria and works as a sauna design consultant. Sean said:
"I was inducted on 31st January 2022.  The meeting at Bartellas, Meopham happened to be on the fifth Monday when fellow Rotarians are invited to bring partners.  My wife Maria came along and we both had a very enjoyable as well as ceremonious evening.

During my induction there was small mishap with a broken pin.  This was soon met with offers of pins from other Rotarians.  Really sums up the decency and openness of the members and is a big part of why I joined.

I am very much looking forward to building long lasting  friendships and helping out when I can with all of the charitable events as the years unfold."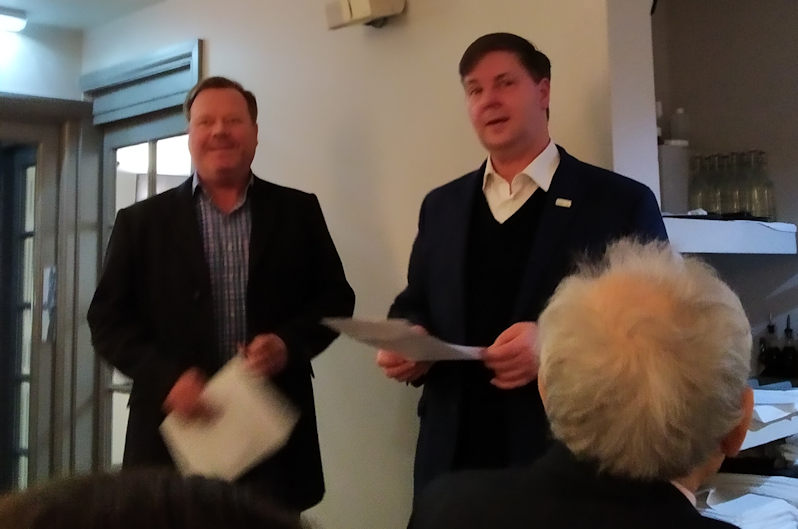 Iain Hart
Iain joined us at the beginning of the year, transferring from the Chislehurst Rotary Club where he had been an active member for some years. He is a very experienced Rotarian having been president of his club and an assistant district governor. Iain is married to Liz and works in the upholstery and textile business. We are confident he will be a valuable member of our club.