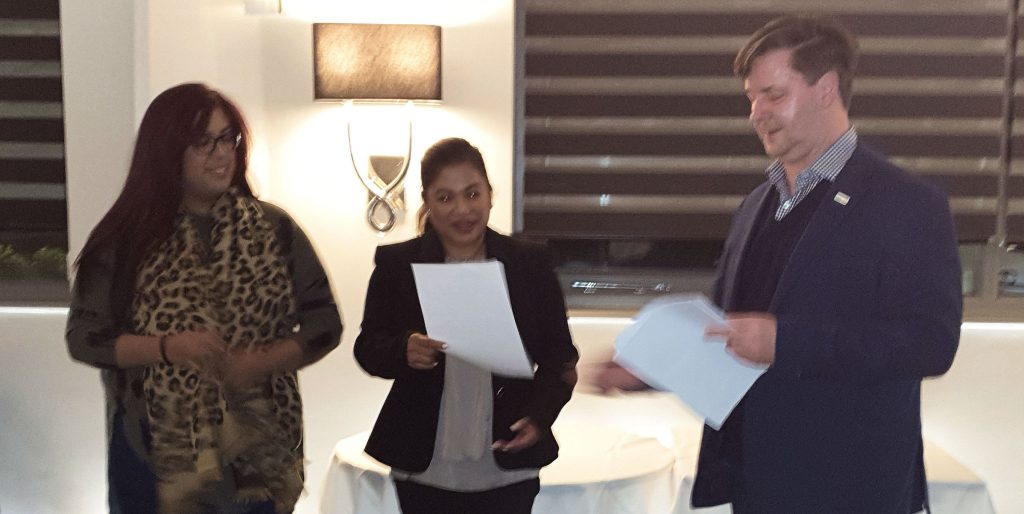 We were delighted to welcome two new members Sana Malik and Arlene Orr at our meting on Thursday 4th November.

Arlene says: "I have worked in various industries from management firms to aerospace quality and compliance management. The most satisfying role I have is currently being a Quality Manager for Viridor Polymers Recycling Facility. My role is both challenging and rewarding, our ambition is to turn waste into renewable energy. I'm hugely excited about the announcement at COP26 that Viridor are investing in a cutting-edge decarbonisation technology 'Carbon Capture' which will support the UK's commitment to green growth and ambitious net zero targets. I'm inspired to work in a company that supports the government strategy and reaffirming its commitment to a circular economy and sustainability at its core."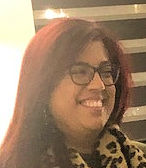 I am a born and bred East Londoner and now reside in Kent. I have three babies – my son, my company and my charity. I enjoy cooking, reading, deep conversations with like minded individuals, good food, organising and researching (a slightly off hobby, I know!) I like to keeping busy and trying new things – I am currently learning to ride a bike (I have set myself the challenge of doing the The Hebridean Way in 2023) and am trying my hand at origami.
On the 30th September, John Mitchell was inducted as a member of the club. John had been a member of the Northfleet Rotary Club and wished to join us so he could resume his support for Rotary. He is a retired solicitor and lives in Shorne.