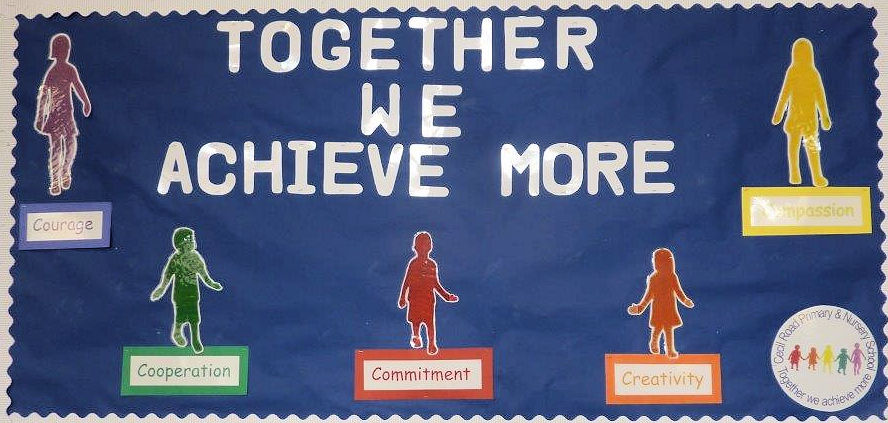 On Wednesday 26th June 2019 the Rotary Club of Gravesend received a cheque for £1069.80p from the pupils and staff of Cecil Road School, Gravesend. This money was raised for the ShelterBox Charity, the Rotary inspired organisation which sends boxes of emergency supplies to areas stricken by natural and man made disasters such as earthquakes, floods, fire and conflict.
Earlier this year Rotary club members gave a demonstration of the boxes' contents to the pupils and told them of what could be done for people after a disaster. The school council then decided to raise the £600 needed to buy a box of supplies for ShelterBox which would then be forwarded to the next disaster zone. The contents include a tent for a family of ten people and all they will need to live when they have lost everything.
Blankets and mosquito nets, tools to rebuild their home, pots and pans to cook the food supplied by other specialist relief organisations and essential items like water purification equipment, the contents of the green boxes have grown and been updated since they were first developed by a British Rotary club member from Cornwall in 2000. Now whenever a disaster occurs a specialist volunteer team is sent out to assess the needs of the survivors and arrange for the delivery of the Green ShelterBoxes from world wide storage depots. These depots have been established in critical points throughout the known danger areas and updated so that response times are as short as possible.
Staff member Bernadette Vincent explained how the school council, made up of boys and girls representing all school pupils, organised varied events to raise the money including curry lunches and sponsored swims. The final total has bought not just one box but almost enough for a second as well.
Tony Muckley the current president of the Rotary Club of Gravesend ( pictured with the school council members), was handed the cheque and thanked the children for all their hard work. "Our association with Cecil Road goes back for many years and we have always been impressed with the pupils willingness to help those in need. Once again the children have shown the way forward and should be proud of the results of their efforts. On behalf of ShelterBox I thank you all sincerely and I am honoured to be able to give the school a special certificate in recognition of their achievements"
Back row left to right: Baani, Brooke, Sophie, Isabella, Sara, Simran, Ekamjot, Devan, Yuvi
Middle row left to right: Reggie, Akash, Leo, Finley, Daniel, Umutchan
Front row left to right: Rotarian John Baker, Head Teacher Mrs Vincent, Teacher Miss Apps, Emily, Rotary President Tony Muckley and Rotarian Andrew Moffat
Click on photos to see the full size image
Bob Denby