We will walk 100 miles . . . . . . and our members made a small contribution to the total today with a walk in Jeskyns Park supported by members of the Northfleet with Ebbsfleet Garden City Rotary Club. It was only two miles (in very inclement weather) but most members are accumulating their "somethings" individually.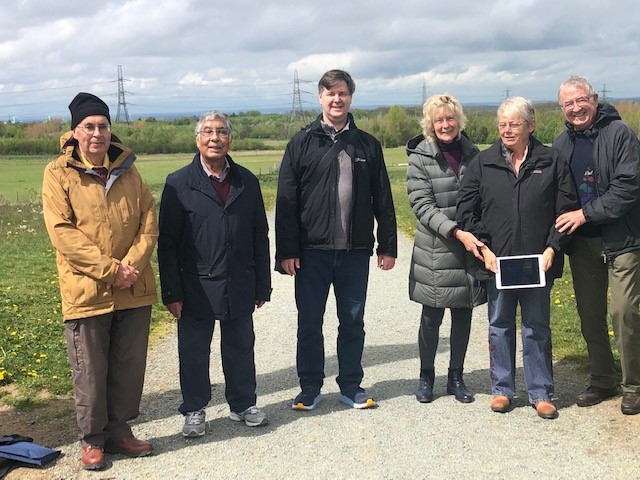 With lockdown easing, Rotary is beginning to start ways of raising funds to provide help for local charities.
Gravesend Rotary members wants to be different and so have created their '100 something' challenge.
They are each choosing to complete their challenges by 10 June as that would have been the Duke of Edinburgh's 100th birthday.
The Duke was a member of Edinburgh Rotary and also an honorary member of three other Rotary groups. He is particularly remembered for being amongst the earliest to point out the risks to the environment and the need to create opportunities for young people – both in Rotary's top priorities.
Walks of 100 miles are already underway – in stages – and an exercise bike will be powered over 160 kilometers through daily sessions. All being sponsored.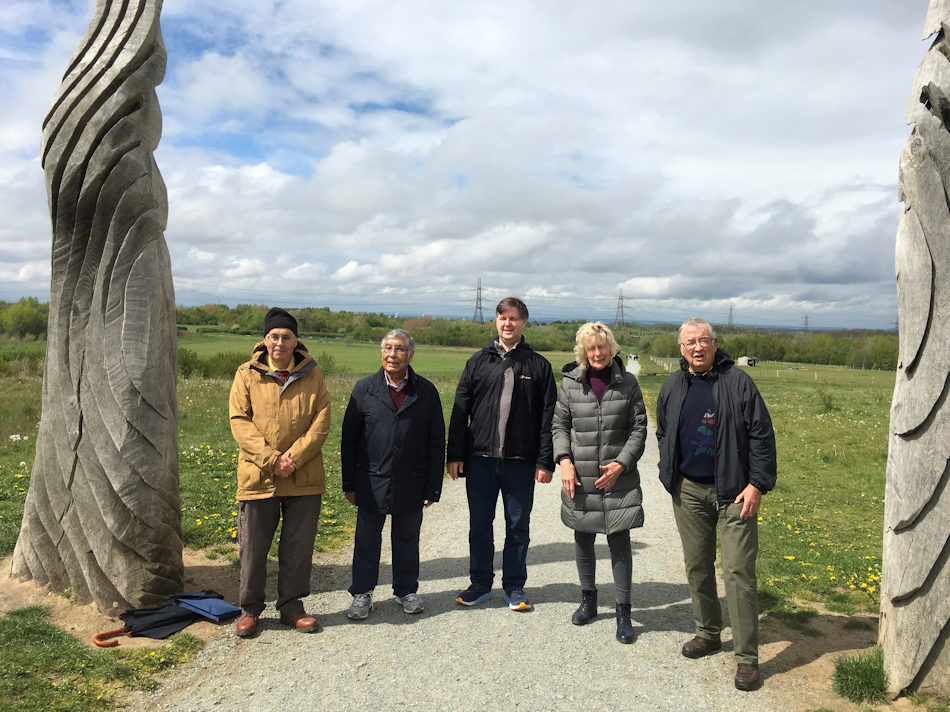 Gravesend President, Brian Portway said:" We want to get moving again and Gravesend Rotary has raised over £2,600 for Alzheimer and Dementia Support Services during lockdown through online quizzes and by cyclists who had already entered what should have been the 2020 'On Your Bike' charity ride pledging their entry fees to the charity instead of having them returned.